Benchmark for animal welfare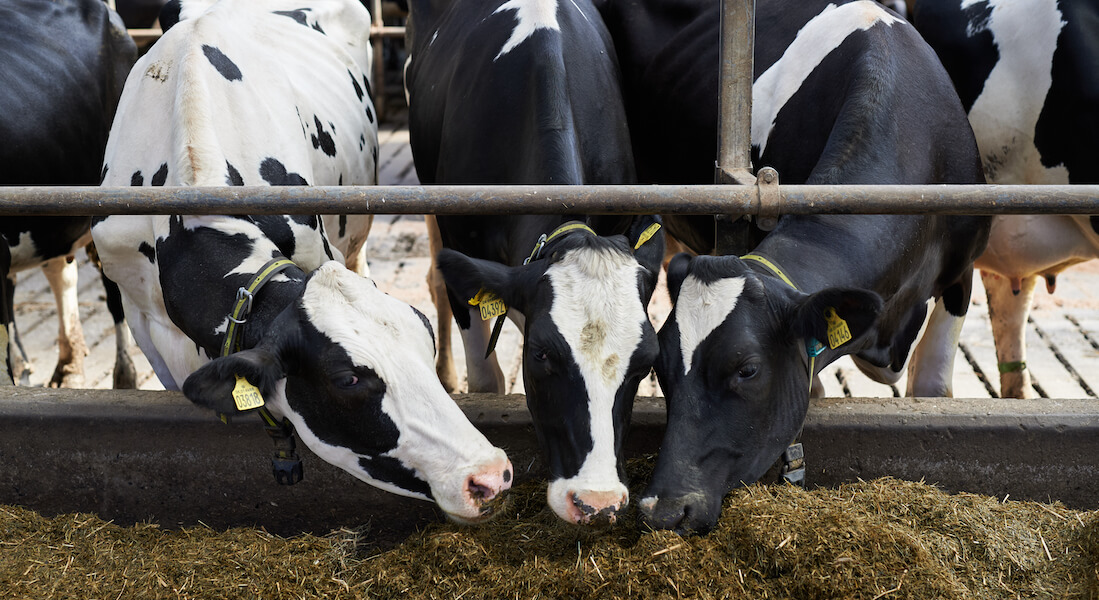 Since 2018, a group of researchers from the University of Copenhagen, helped by researchers from other universities, including Texas A&M and Wageningen University and Research, have worked on developing a new method for estimating animal welfare at national level. Using this method, it is possible to compare the aggregated effect of different animal welfare initiatives, whether legislative or market driven, across different countries. At the same time, it is possible to compare the level of welfare both in relation to national production and national consumption of different animal products.
So far, the method has been applied to pigs, broilers and dairy cattle in five European countries: Denmark, the Netherlands, Great Britain, Sweden and Germany.
On this site, you will find a general introduction to the Benchmark method and results are presented for pigs, broilers and dairy cattle for the five countries in 2021. 
New publications
Formalities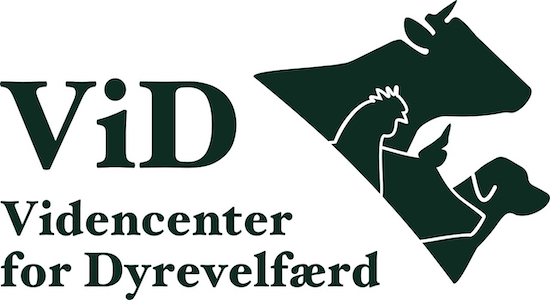 The results presented here originate from a number of projects financed by the Danish Knowledge Center for Animal Welfare (webpage in Danish), the latest of which is: 'Establishing a Benchmark tool for ongoing monitoring of the welfare of pigs, broiler chicken and dairy cattle in Denmark and four comparable European countries' (description in Danish).
Period: 1 January 2022 - 31 December 2022
Contact

Professor
Peter Sandøe
+45 35 33 30 59